Regular price
Sale price
$20.99 USD
Unit price
per
Sale
Sold out
The Monstera Deliciosa is a beautiful, easy-care houseplant that is sure to make a statement in any room. With its unique, tropical foliage and easy maintenance, it's the perfect addition to any home. Its large, glossy leaves are sure to bring a fresh, vibrant touch of the tropics to your space. Plus, it's an air purifying plant, removing toxins from the air around it. And it's easy to care for--just give it bright, indirect light, water when the top layer of soil is dry, and fertilize once a month. The Monstera Deliciosa is a great choice for those looking for a striking, low-maintenance plant that adds a touch of the tropics to your home.
Botanical Name:  Monstera deliciosa
Common Names: Monstera
Description: Native to the tropical forests of Central and South America, these plants have glossy, heart shaped leaves which develops its unique splits in its maturity. It is a climbing, evergreen perennial vine that is perhaps most noted for its large perforated leaves on thick plant stems and its long cord-like aerial roots.
Shipping & Returns

We offer a 30-day guarentee. Fulfillment takes approx 2-4 days and shipping 3-5 days from greenhouse to doorstep. Nov-Mar we recommend adding winter plant shipping protection to your order or it will not be covered by our 30-day guarentee.
Care Instructions

Light: Monstera deliciosa plants prefer indirect, bright light. Avoid placing them in direct sun, as this can scorch the leaves.

Watering: Water your monstera deliciosa plant regularly, allowing the soil to dry out slightly between waterings. Overwatering can lead to root rot, so be sure to check the soil moisture level before watering.

Soil: Use a well-draining potting mix that is high in organic matter. A mixture of equal parts peat moss, perlite, and vermiculite is a good choice.
Share
View full details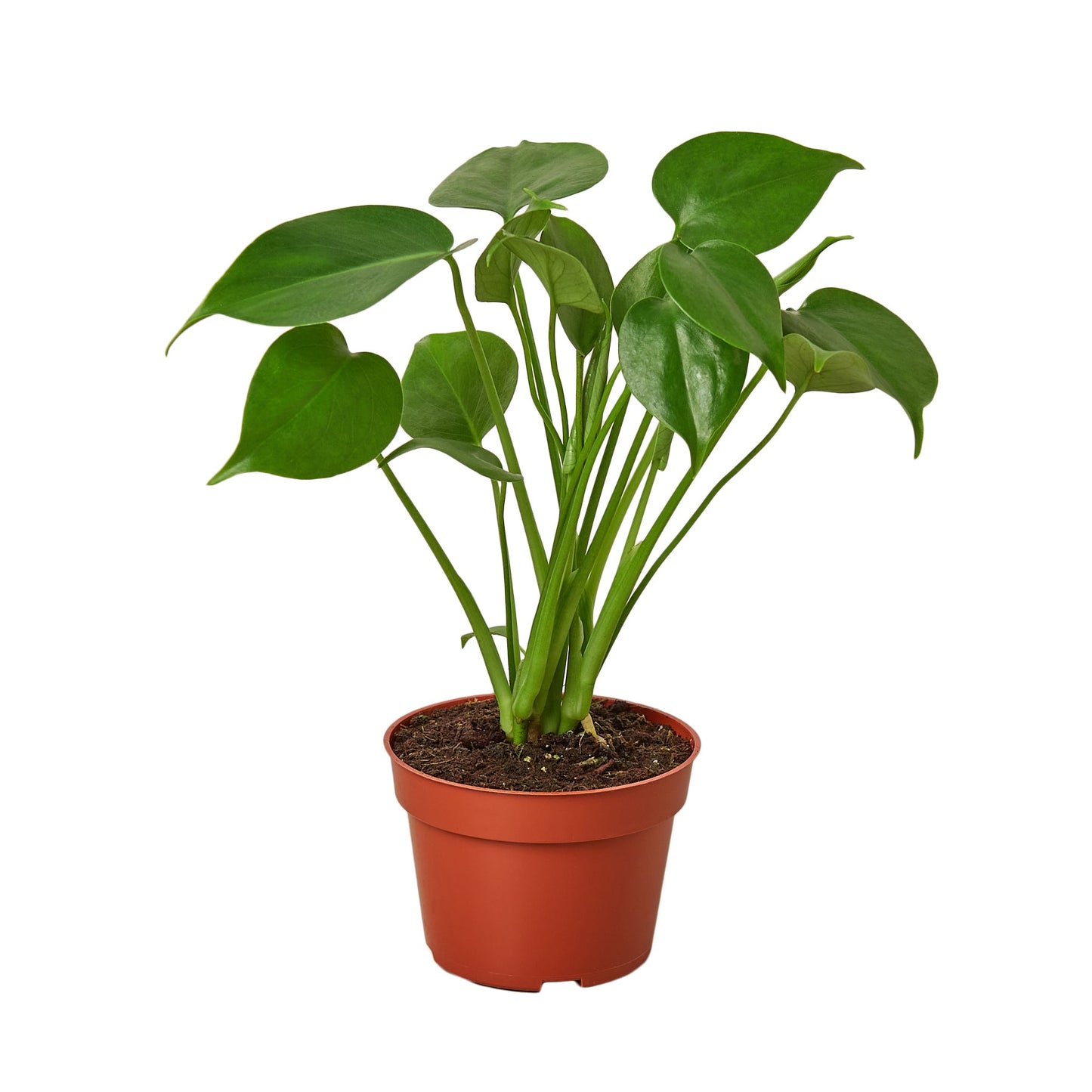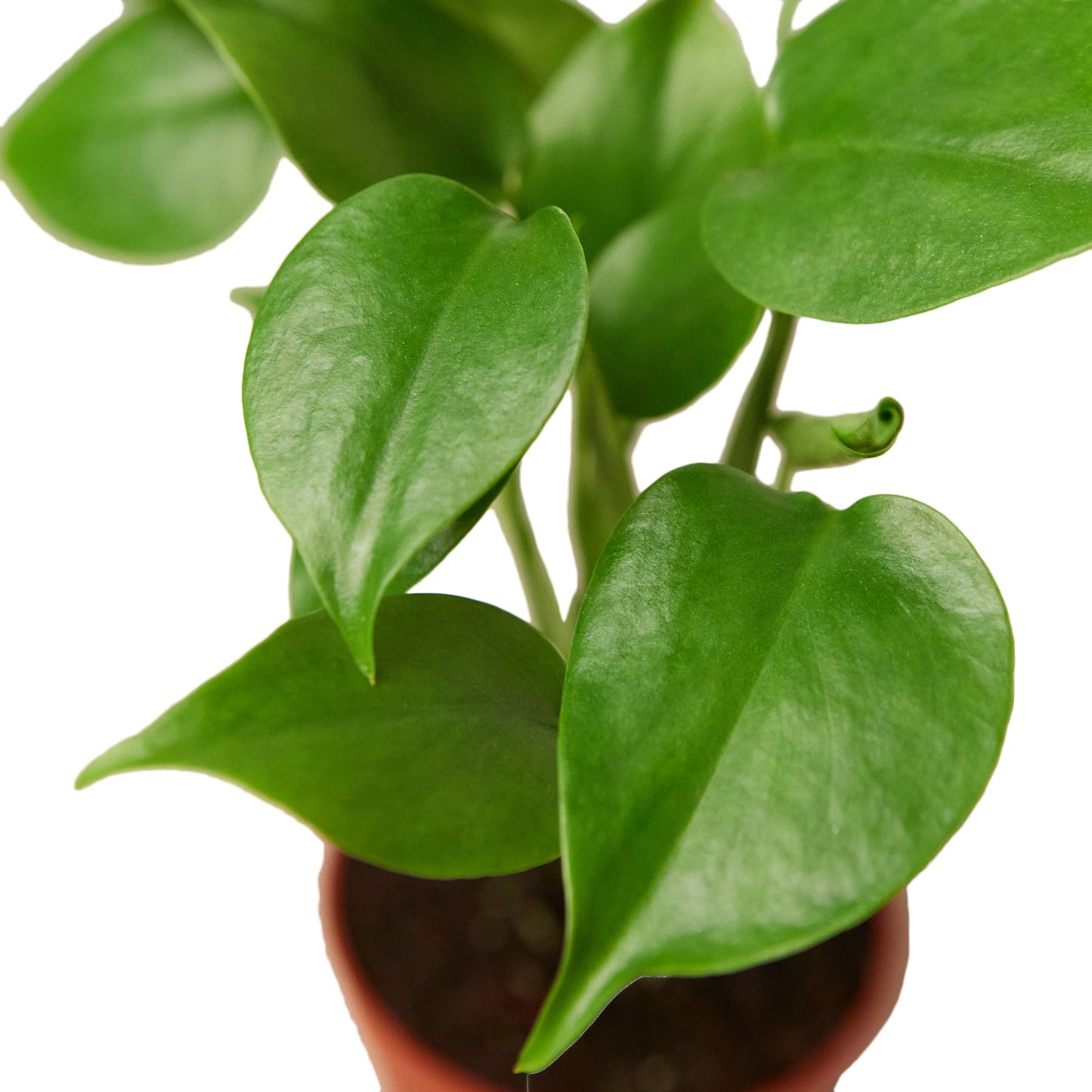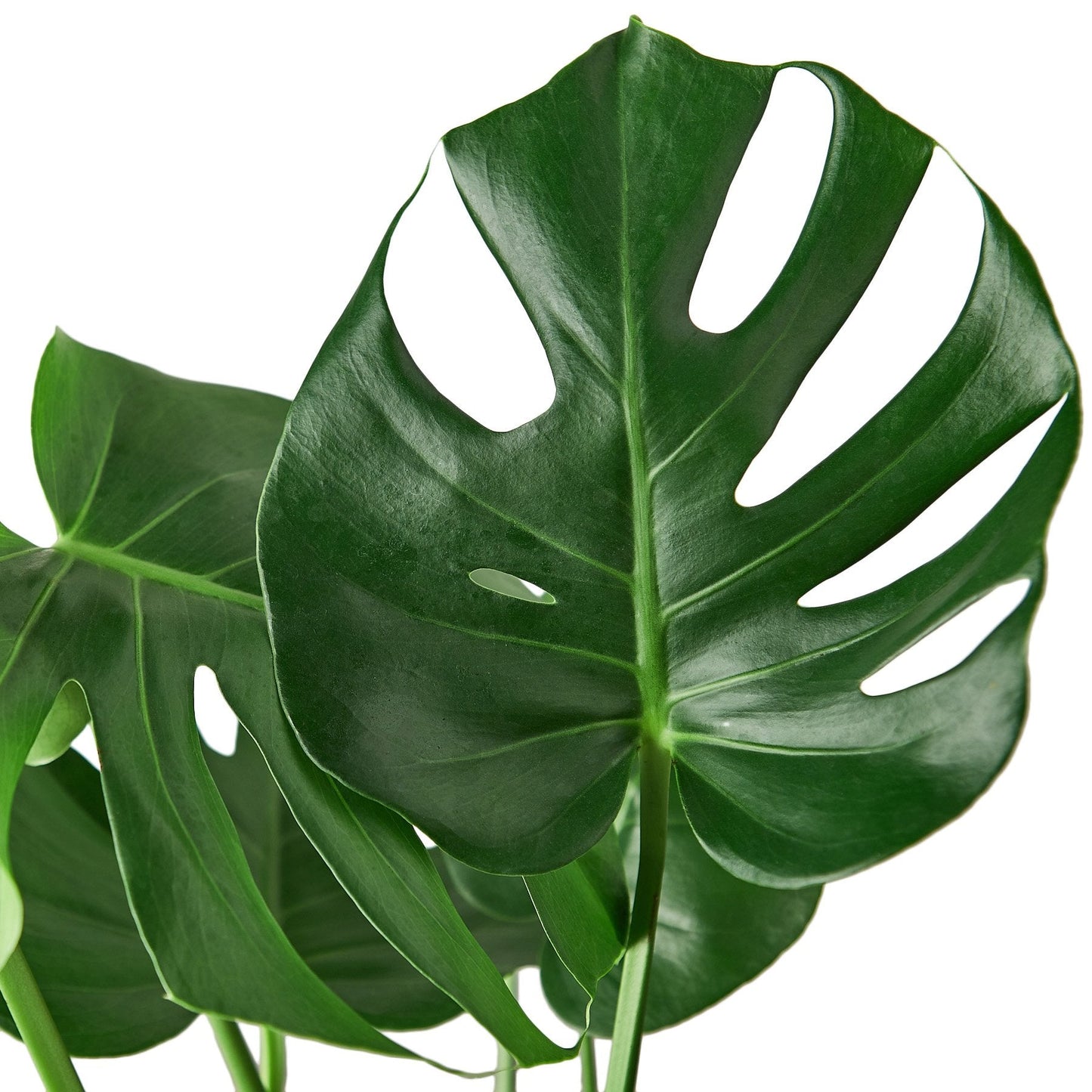 Monstera Deliciosa Plant
I received my monstera & it's so pretty. I just love it! I'm excited to watch it grow big! Thank you so much Plant Swag Shop!
Frosted but still growing.
Although my plant arrived with some frosted leaves, it is still growing and shows little damage at this time. I am glad to see the new heating package available for colder weather areas like mine. I was worried about this plant due to the other one from my order not making it. This plan it hearty and pulled through with beautiful leaves and wonderful colors.
Beautiful and vibrant green
It came so well put together and it is so green and healthy! I love this new addition to my home.
Love love it
This plant was a lot bigger than I expected. It's still just as beautiful and we're enjoying it!
"A beautiful plant is like having a friend around the house." — Beth Ditto
30-Day Guarentee

Shop with confidence knowing your plant is guarenteeed to arrive in wonderful shape or we will replace it!
Find the Perfect Plant for your Space
Discover your ideal plant match with our interactive quiz. Answer a few simple questions and unlock personalized plant recommendations tailored to your specific environment and preferences. Transform your space with the perfect green companion!
Take the quiz