Regular price
$0.00 USD
Sale price
$29.99 USD
Unit price
per
Sale
Sold out
Introducing Our 4-Inch Houseplant Subscription – Your Green Oasis Awaits!
Transform your space into a lush, vibrant oasis with our 4-Inch Houseplant Subscription. Immerse yourself in the world of indoor gardening with flexible subscription options designed to cater to your lifestyle. Whether you opt for monthly deliveries, prefer a quarterly schedule, or want to maximize your savings with an annual subscription, we offer the freedom to cancel anytime, ensuring your indoor garden journey is both enriching and hassle-free.
Why Choose Our 4-Inch Houseplant Subscription:
1. Thriving Indoor Greenery: Elevate your living spaces with the natural beauty of houseplants. Our 4-inch houseplants are thoughtfully selected for their lush foliage and adaptability to indoor environments.
2. Subscription Variety: Customize your subscription to match your style and preferences. Select from a diverse range of 4-inch houseplants, each arriving in its own nursery pot, making it easy to display and care for your green companions.
3. Winter Protection: Worried about your plants during the colder months? We've got you covered. Our subscription includes winter protection measures to ensure your plants thrive year-round, even in chilly weather.
4. Annual Plan Savings: For those with a long-term love for greenery, our annual subscription plan offers significant savings. Enjoy a year of vibrant houseplants while keeping your budget in check.
5. Flexibility at Your Fingertips: Life can be unpredictable, and we understand that. Our subscription service is designed to adapt to your needs. You can cancel or modify your subscription at any time, no questions asked.
6. Expert Care Guidance: Don't worry if you're new to plant parenthood. Each subscription delivery includes expert care instructions to help you nurture and display your houseplants with confidence.
7. Perfect for Gifting: Spread the joy of indoor gardening! Our subscription makes for a delightful and enduring gift for friends and family, suitable for any occasion.
Embrace Green Living: Rediscover the joy of nurturing and caring for houseplants, creating a soothing, inviting atmosphere in your home. Our subscription invites you to become part of a community that values the beauty and tranquility of indoor greenery.
Ready to Cultivate Your Indoor Jungle? Choose your preferred subscription frequency and embark on a journey into the world of houseplants. Subscribe today and watch your living spaces thrive with lush, 4-inch green companions. Begin your indoor gardening adventure now!
Shipping & Returns

We offer a 30-day guarentee. Fulfillment takes approx 2-4 days and shipping 3-5 days from greenhouse to doorstep. Nov-Mar we recommend adding winter plant shipping protection to your order or it will not be covered by our 30-day guarentee.
Share
View full details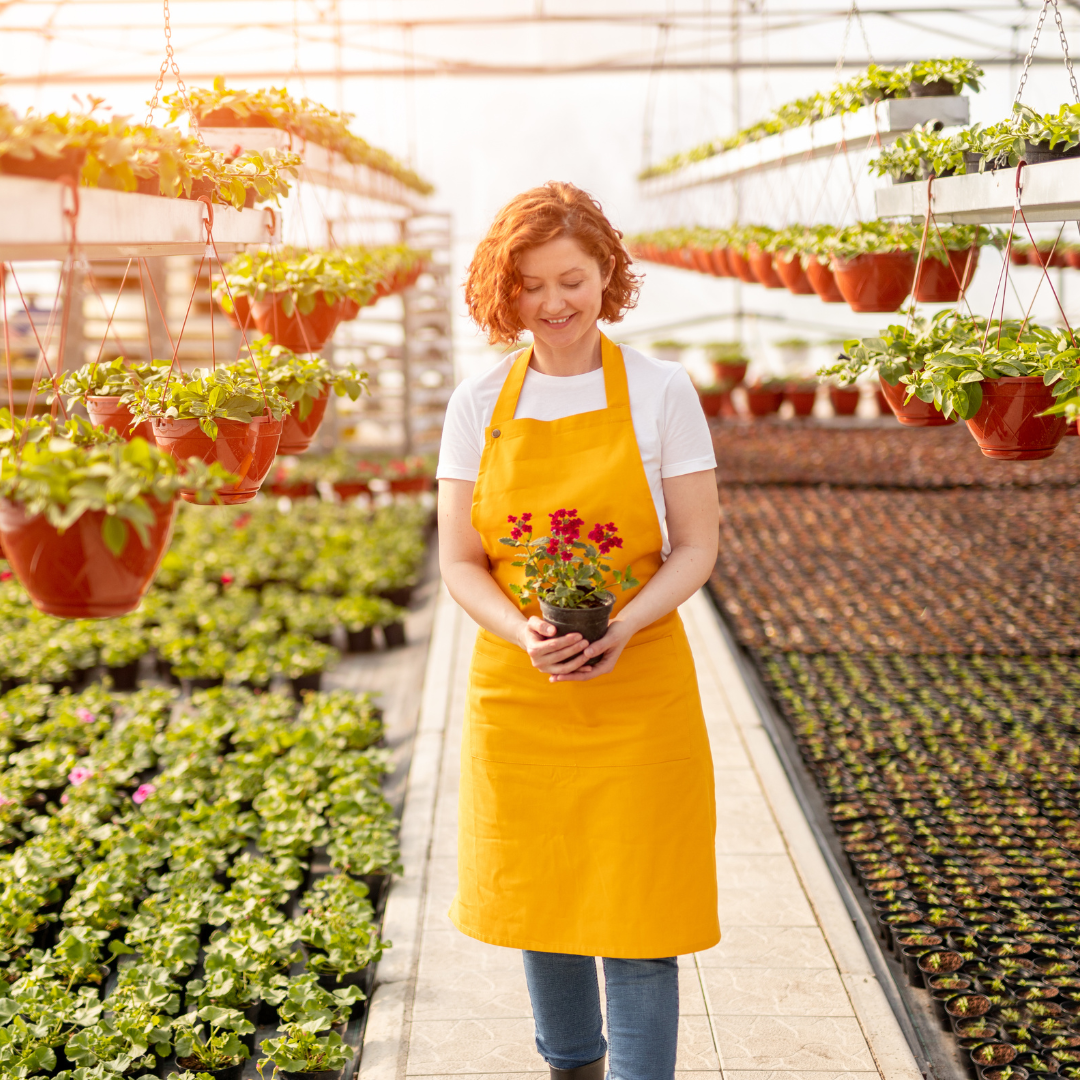 "A beautiful plant is like having a friend around the house." — Beth Ditto
30-Day Guarentee

Shop with confidence knowing your plant is guarenteeed to arrive in wonderful shape or we will replace it!
Find the Perfect Plant for your Space
Discover your ideal plant match with our interactive quiz. Answer a few simple questions and unlock personalized plant recommendations tailored to your specific environment and preferences. Transform your space with the perfect green companion!
Take the quiz