Regular price
Sale price
$19.99 USD
Unit price
per
Sale
Sold out
Introducing Our Succulent Subscription Box – 4-Inch Nursery Pot Edition!
Elevate your space with our Succulent Subscription Box, now available in a charming 4-inch nursery pot. Immerse yourself in the world of captivating succulents with flexible subscription options to suit your preferences. Whether you opt for monthly deliveries, a quarterly schedule, or choose to save with an annual plan, we make it easy for you to enjoy the beauty of succulents while giving you the freedom to cancel at any time.
Why Choose Our Succulent Subscription Box:
1. Effortless Beauty: Succulents are renowned for their captivating charm and easy upkeep. Let these hardy plants effortlessly enhance your home or workplace, infusing your surroundings with natural elegance.
2. 4-Inch Nursery Pot: Each succulent arrives in a sturdy and stylish 4-inch nursery pot, providing ample space for healthy root growth. These pots are designed for both durability and aesthetic appeal, ensuring your succulent not only thrives but also looks stunning.
3. Variety Galore: Our subscription box offers a wide selection of succulent species, carefully curated to provide diversity and uniqueness. Watch your collection evolve and diversify with each scheduled delivery.
4. Cost-Effective Annual Plan: For those seeking long-term enjoyment, our annual subscription plan offers substantial savings. Get a year's worth of delightful succulents while keeping your budget in check.
5. Easy and Flexible: Life can be unpredictable, and we understand that. Our subscription service is tailored to your convenience, allowing for hassle-free cancellations whenever needed. No strings attached.
6. Expert Succulent Care Guides: Concerned about succulent care? Our subscription includes expert care guides with each delivery, ensuring you can nurture your succulents with confidence, regardless of your experience level.
7. Perfect Gifts: Share the joy of succulent love! Our subscription makes for a thoughtful and enduring gift for friends and family.
Experience Succulent Serenity: Enhance your living space with the soothing presence of succulents. Whether you're new to succulents or an experienced plant enthusiast, our subscription invites you to join a community of succulent lovers. Embark on a journey of natural beauty and tranquility.
Ready to Welcome Succulents into Your Life? Select your preferred subscription frequency and embrace the charm of succulents. Subscribe now and let the wonder of these unique plants transform your living space. Begin your succulent adventure today!
Shipping & Returns

We offer a 30-day guarentee. Fulfillment takes approx 2-4 days and shipping 3-5 days from greenhouse to doorstep. Nov-Mar we recommend adding winter plant shipping protection to your order or it will not be covered by our 30-day guarentee.
Share
View full details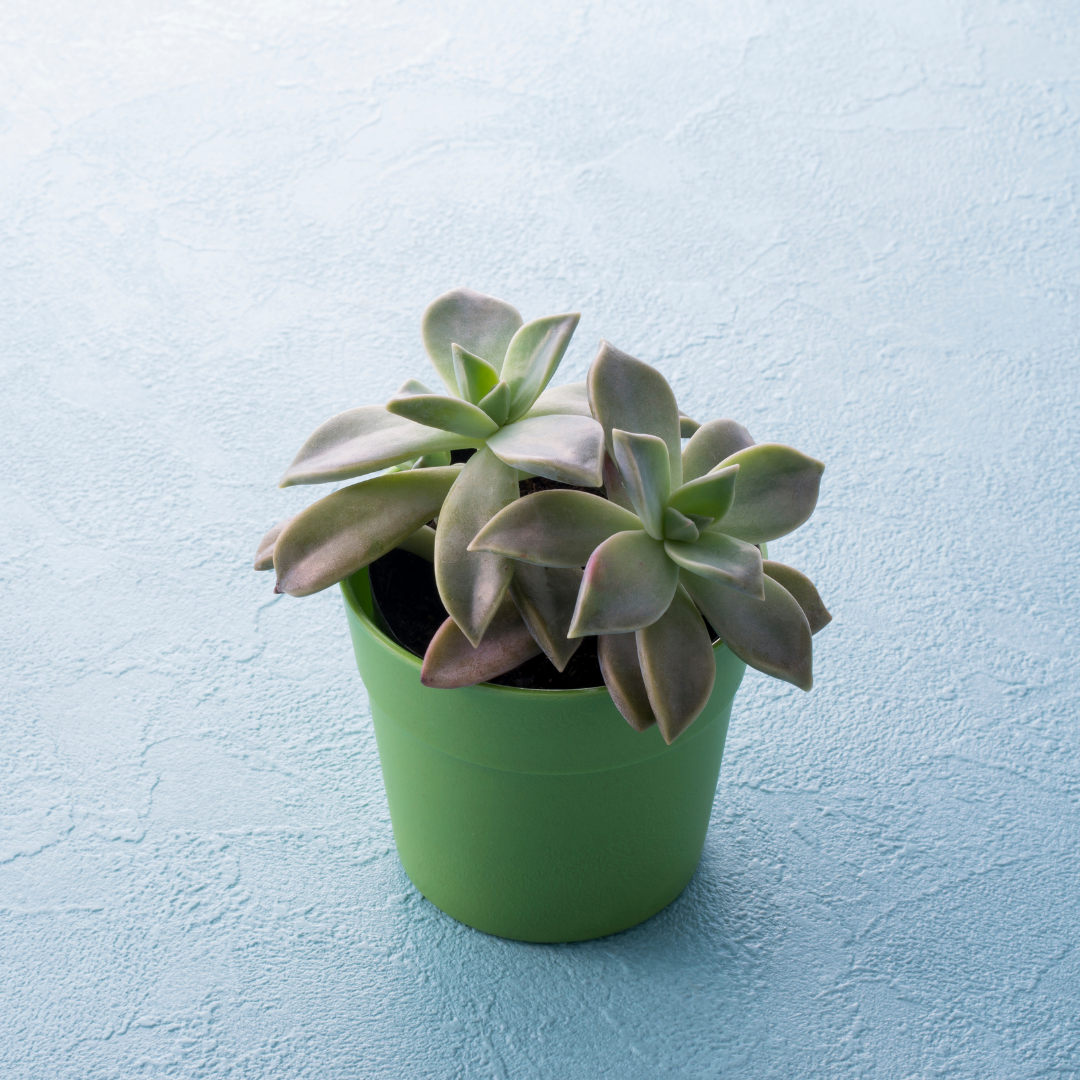 "A beautiful plant is like having a friend around the house." — Beth Ditto
30-Day Guarentee

Shop with confidence knowing your plant is guarenteeed to arrive in wonderful shape or we will replace it!
Find the Perfect Plant for your Space
Discover your ideal plant match with our interactive quiz. Answer a few simple questions and unlock personalized plant recommendations tailored to your specific environment and preferences. Transform your space with the perfect green companion!
Take the quiz